Chase Your
Vision.

Catch Your

Dreams.
Here Is Where You Can Start
Reach new heights with Citistar. As one of Canada's top Managing General Agencies (MGA), we are leading the way, supporting you with market leading expertise and coaching resources to achieve greater success.
Everything You Need to Achieve Success

Supportive team of experts

Unrivaled training programs

Leading-edge financial solutions
Creative Strategies Lead to Achievements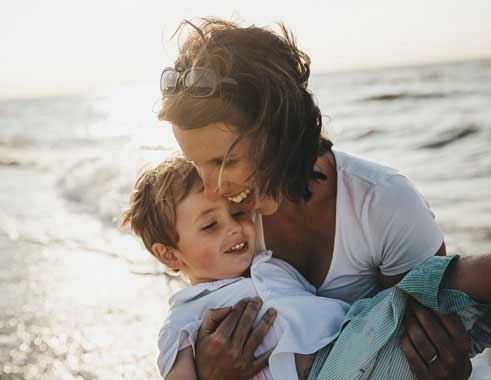 Provide fully integrated strategies for building, preserving and protecting wealth. Enhance the financial security of Canadian families and businesses.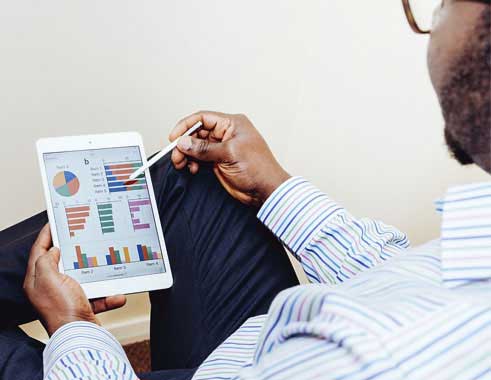 Build trust with your clients as you navigate the complexities of investments and help them achieve ultimate financial goals.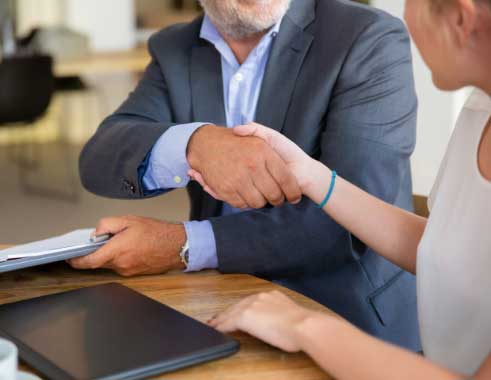 Offer customized solutions that enhance income and manage risks. Tax-sheltered insurance products are powerful solutions in creating a lasting legacy.
Citistar Financial has opened my vision to new opportunities, new market, and new ways of doing things. The powerful system and support of the company had lifted me higher and allowed advisors to become the best in the industry. Overcoming all competition with confidence. I am lucky and proud to be a part of the leading MGA in Canada!
Liya Ren
Vancouver
Citistar has helped me become a Top of the Table within a year! The team has brought me the most detailed, systematic, and high-end training knowledge. Whether it is from the market, the product, or the language, everything taught to us is the most essential in this industry. With Citistar team's help, I feel more confident and competent than ever before!
Jessie Guo
Vancouver
The strong support provided by the administrative team had given me a peace of mind to grow my business. My everyday life only needs to focus on two things: to improve my knowledge skills and take care of clients. The rest? Well assured give it to Citistar!
Claire Qiu
Vancouver
Being a professional advisor for the past few years, I had finally made a right decision to join Citistar Financial- One of the top MGA firms in Canada. Citistar had perfectly interpreted what is the core competitiveness of the industry. The professional and well-rounded training system, meticulous administrative services, and great respect corporate culture had made the whole team special.
Jeffrey Yuan
Vancouver
I truly love the consistent new agent training program, especially the role play session. It certainly helped me to better understand the industry and the products.
Ella Chen
Vancouver
Unmatched support to take your career to the next level.