Citistar Financial was founded In 1999. Since then, our advisors have been dedicated to providing tailored financial security solutions and strategies to Canadian families and businesses.
Citistar Financial is one of Canada's top financial services marketing companies and Managing General Agencies (MGA), with over 24 years of successful experience in helping advisors and earning their trust.
We have over 1000 advisors serving communities across Canada. Since its founding, Citistar Financial has maintained a leading role in representing Canada's major insurance carriers.
Our leadership team brings together innovative minds and is committed to increasing the professionalism and expertise of our advisors. We provide unmatched training and coaching programs and enable advisors to grow their businesses and reach new heights.
At Citistar, we understand advisors' needs better than anyone else. Our well-rounded executives and highly skilled sales support team can serve as your trustworthy business partners, providing advice, insight, and resources.
Make the best decision for your business.
With our dedicated support, you will be more adept in the industry and ultimately achieve greater success.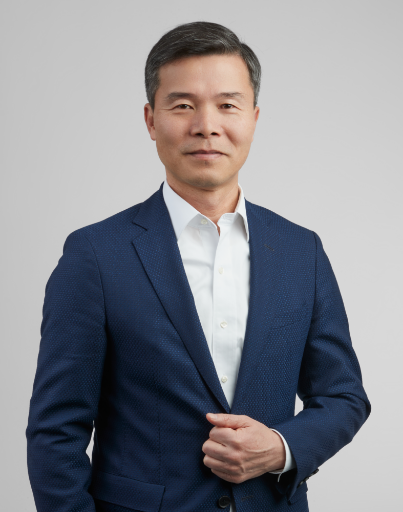 Michael Yan
Founder & CEO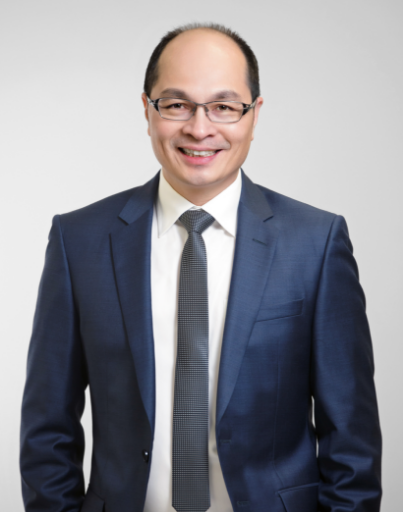 Cedric Zhang
General Manager - Ontario Region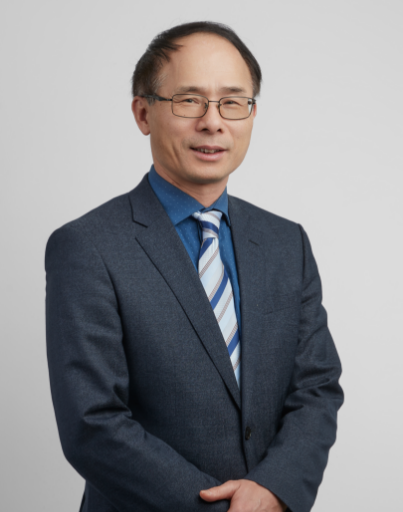 Martin Que
Senior Vice-President Agency Development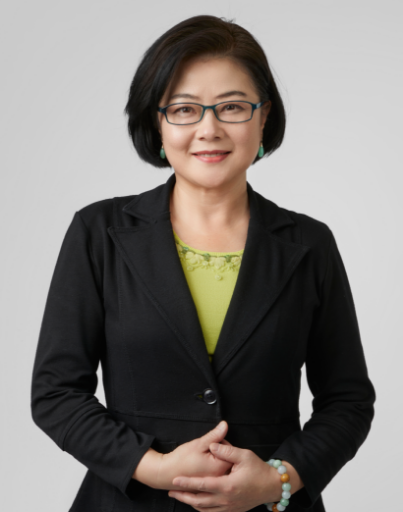 Lessie Lei
Vice-President - Operations & CCO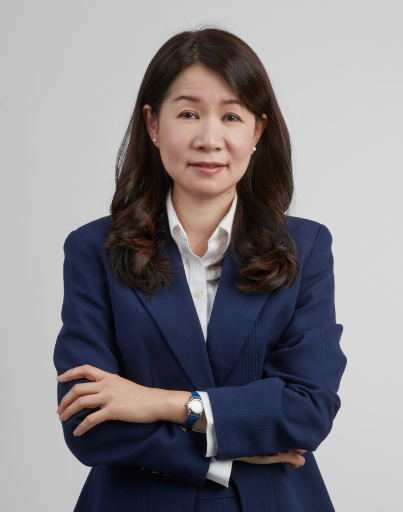 Cherry Chang
Vice-President - New Business & Policy Service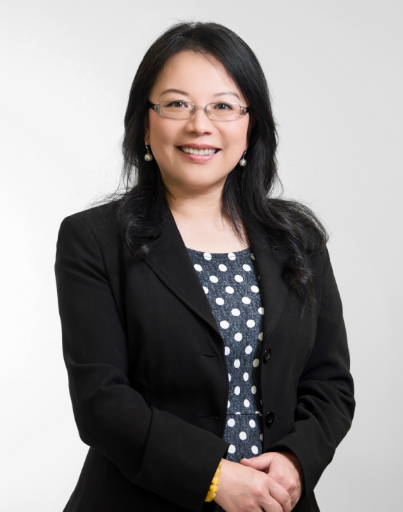 Lydia Peng
Vice-President - Administration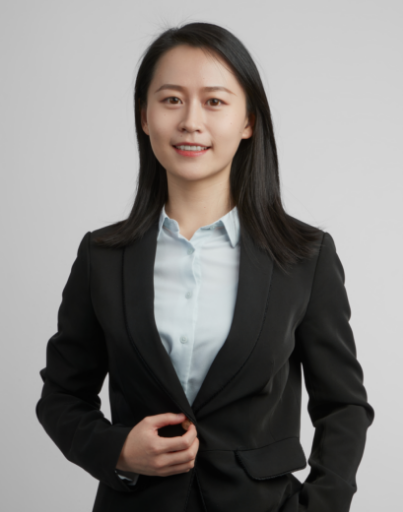 Amber Liu
Manager- Advisor Relations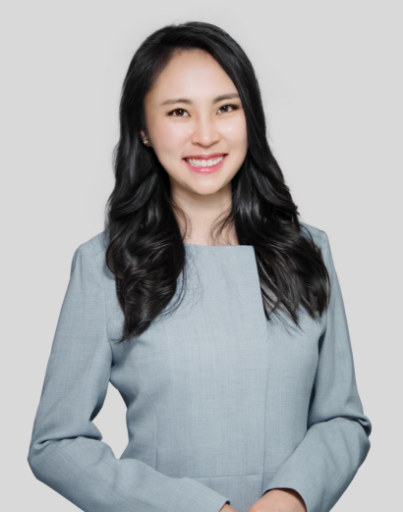 Sara Shi
Business Development Manager
Unmatched support to take your career to the next level.